Amherst Family Practice
29C Cottage Street, Amherst, MA 01002
Phone: (413) 549-8888 Fax: (413) 549-8886
Member of the Cooley-Dickinson Medical Group
Massachusetts General Hospital Affiliate

Anne C. Weaver, M.D., Yarima S. Santiago, M.D., Karen Levine, PA-C.
Karen Levine, PA-C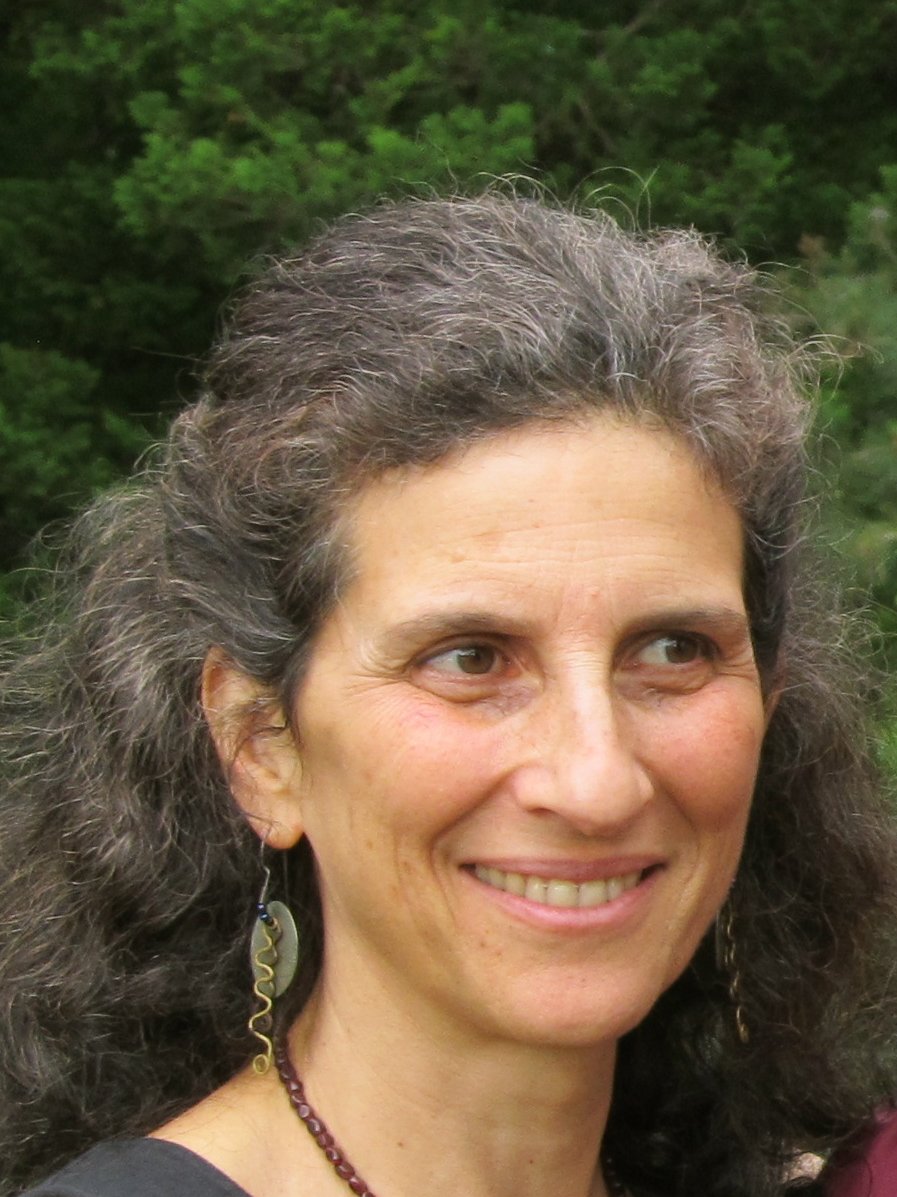 Karen graduated from Northeastern University's Physician Assistant Program. She worked as a family practice Physician Assistant at Great Brook Valley Community Health Center in Worcester, MA and then at the Holyoke Health Center in Holyoke, MA. She has also worked in the Hospitalist Program at the Cooley Dickinson Hospital.


She graduated from the New England School of Acupuncture in Watertown, MA in 1987. She practiced acupuncture in the Boston area for several years, in private practice and at an Acupuncture Detox program at the Fenway Community Health Center and at the Aids Care Project in Boston, which she co-founded. She was further able to incorporate acupuncture into a public health setting at the Holyoke Health Center. In 2004 she completed her certification in Chinese Herbal Medicine. She continues to maintain a private Acupuncture practice in downtown Amherst.


She graduated from UMass Amherst with a BA in education and counseling. After college she worked as a counselor advocate at NELCWIT (New England Learning Center for Women in Transition – a social service agency for those who experience abuse or trauma), and then as a counselor at a Franklin Hospital halfway house for alcoholic women.


She is especially interested in mind-body connections in health. She is a student of Qi Gong, a meditative movement practice rooted in Chinese Medicine, as well as mindfulness meditation and the Alexander Technique.


In her non-work time she enjoys gardening, hiking, kayaking, and spending time with family and friends..


She speaks Spanish and has provided health care in Guatemala.